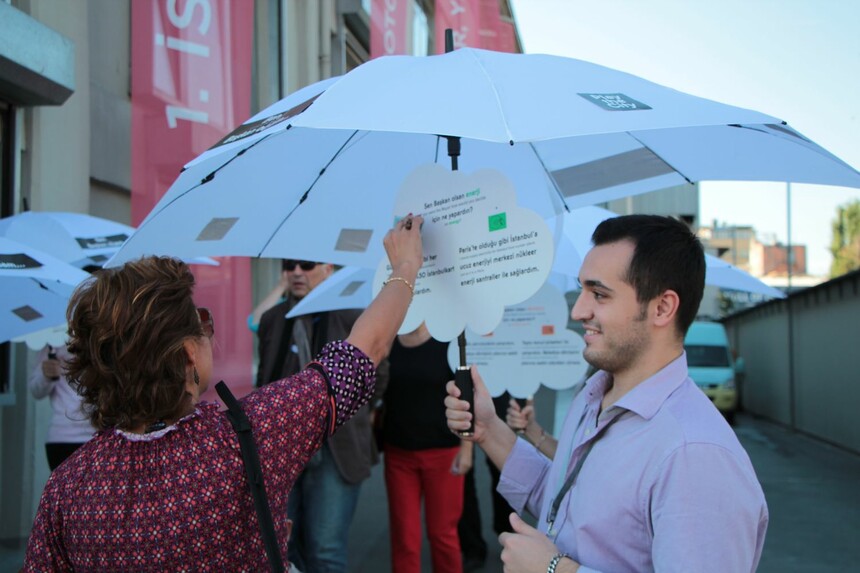 IkPoll: NFC-based voting application
The IkPoll is software which lets participants vote on certain topics by using their "IkTag": an NFC tag identifying the user. During my work at Mediamatic Lab I developed the software for this, which ran on EEEpc Linux laptops. Now, in 2012, Mediamatic hired me to make an Android version: an app which scans NFC tags and pushes them as votes to a server.
The app itself is very simple: on startup it sends its unique device ID to Mediamatic's server to retrieve its configuration. In the image, you see it's configured for "Paddenstoelenparadijs". When started up, the app will wait for tags to be scanned. When somebody holds their tag, it will flash the screen, play a notification sound and briefly enable the camera flash, as feedback. The app is available in the Android Play store , although it is not of much use for the general public, as the configuration is done entirely server-side. The play store is used just for ease of distribution, as the software runs on multiple phones during events.
More images
« Previous project Next project »
Leave a comment