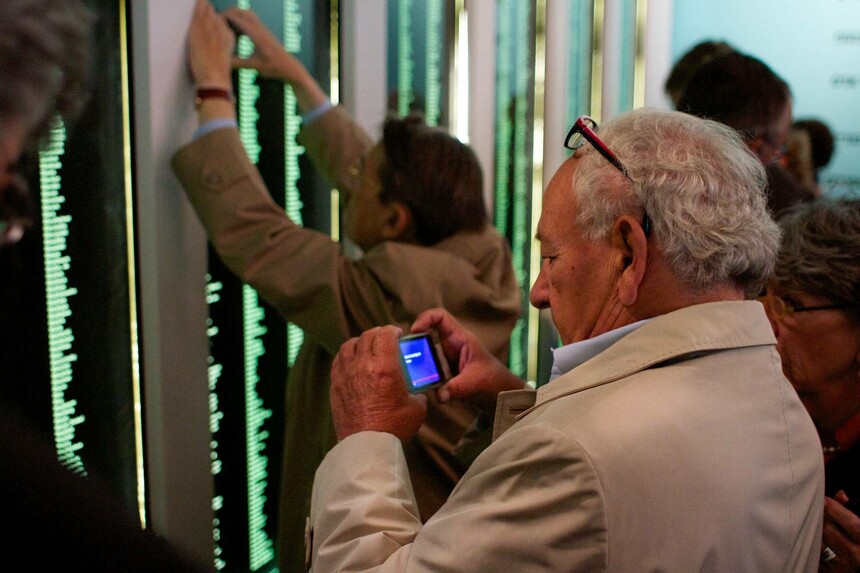 IkPod
The ikPod is an interactive multimedia guide that offers visitors of an exhibition access to online information about physical objects. Based on RFID, it can unintrusively enrich the museum experience with multimedia information.
What did I do?
While working for Mediamatic Lab, I developed the software for the IkPod which consisted of a few parts: a local database with tags and an HTML representation of the "Name wall"; a local server which functioned as controller for the external RFID module, and a native cocoa app which presented the multimedia content.
A year or so later, the Nexus-S phone came out with NFC support so I ported the IkPod app over to Android, removing the need for custom hardware.
More images
« Previous project Next project »
Leave a comment