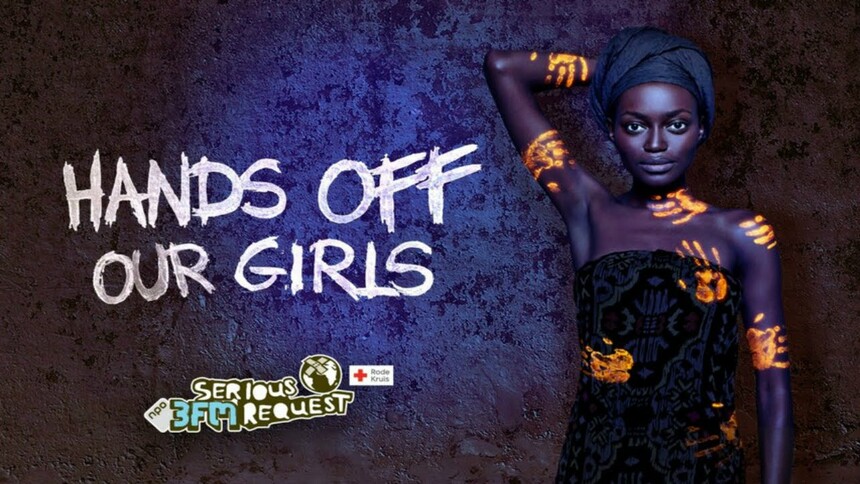 3FM serious request - hands off our girls
NPO 3FM Serious Request is een samenwerking van NPO 3FM en het Nederlandse Rode Kruis. Elk jaar vragen wij samen aandacht voor een stille ramp en proberen met deze actie zoveel mogelijk geld op te halen.
What did I build?
I built the Android version of an app where you can record your own 15-second clip to promote your own charit for the Serious Request project. 
More images
« Previous project Next project »
Leave a comment