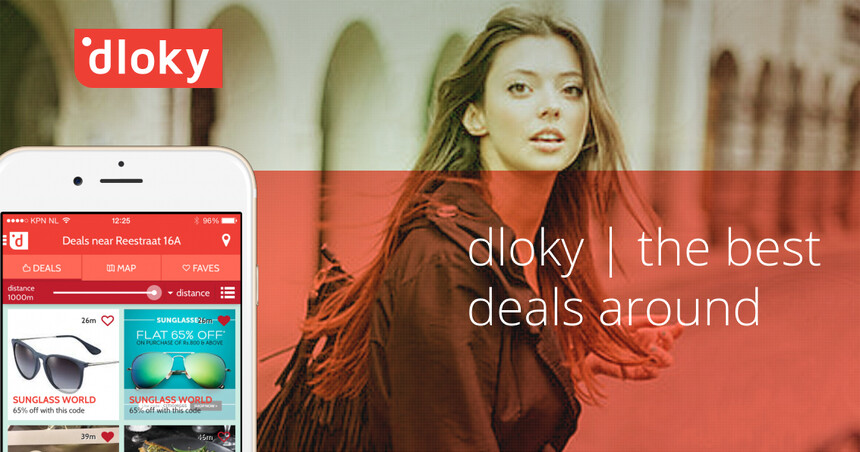 dloky
dloky shows all the deals, products and places near your location based on your category preferences and sorted by distance.
Dloky offers free mobile advertising for the retail sector. The dloky app (available on Android and iOS) allows one to view deals and ads from the connected retailers. It also hooks into the Google Places API to show information about nearby points of interest and retail locations that are not yet on dloky.
What did I build?
I managed the realisation of the entire dloky project. Developing the Android app, the administrative interface, the REST API and overseeing the graphic design and development of the iOS version.
More images
« Previous project Next project »
Leave a comment