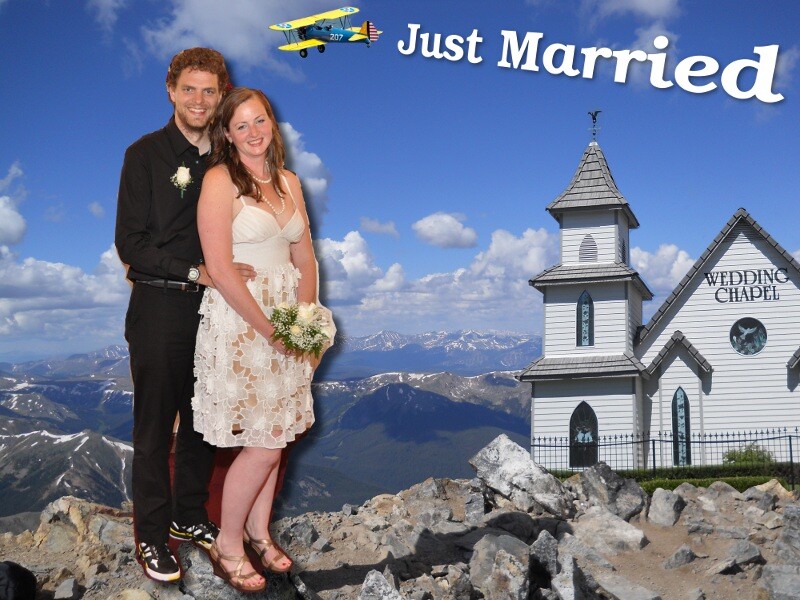 Posted on 5 August 2010
Married in Vegas!
Yes, we got married in Las Vegas, on July 3rd, 2010.
After 3 out of 5 weeks on our road trip through the west of USA, we decided to get married. And why not then do it in Las Vegas :-). It was arranged easily: getting a marriage license in the morning at the courthouse, then buying some fancy clothes and making a reservation for one of the many wedding chapels. We chose the "A Special Memory" chapel. And no, we did not get married by someone in an Elvis costume!
In one hour the ceremony was over, including the ride in a big limo from and to the hotel. Flickr contains a photoset with some nice pics of the wedding ceremony.
« Previous article Next article »
Comments
Leave a comment